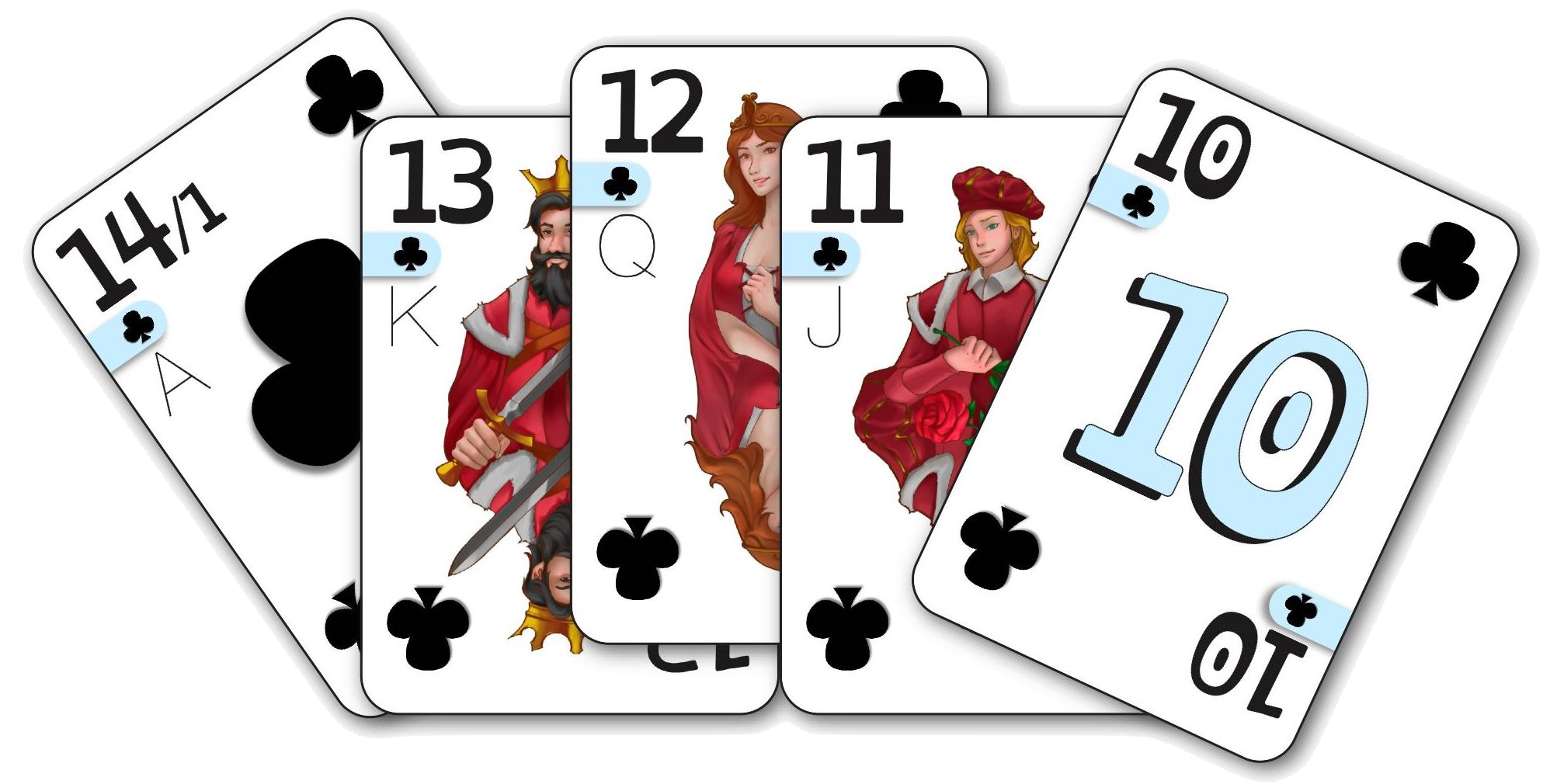 Welcome to your new poker playing card deck
We live in Cologne, Germany. We have a funny tradition in our family for years: we play poker every year at Christmas, since my brother's teenagers always just looked at their cell phones. To make it possible for the younger kids to play as well, I developed this nice poker game with my kids Felix (14), Henri (11) and Jola (5). We would be happy if you try it out.


POKER FAMILY is a wonderful poker game for beginners, families, teens and kids. The beautifully designed playing cards have supporting information (by colors and numbering), which allows beginners to learn the game faster.


The bundle of 108 playing cards consists of the beautifully designed playing cards (52), an overview card for the ranking of the poker hands and 55 cards with printed poker chips on the front and play money on the back. The values 1, 2, 5, 10, 20 and 100 are included. Everything comes in a beautifully designed tuck box


Since everything is in one bundle, the game is also the ideal travel game. All you need is this one poker game :-)


Stay faithful to us, Felix, Henri, Jola and Joerg
POKER FAMILY - the super poker bundle with 108 cards
Everything you need for a nice poker evening comes in one box
52 Beautiful poker playing cards (2 to Ace) plus poker hand ranking card.
55 Beautiful poker chips & play money on cards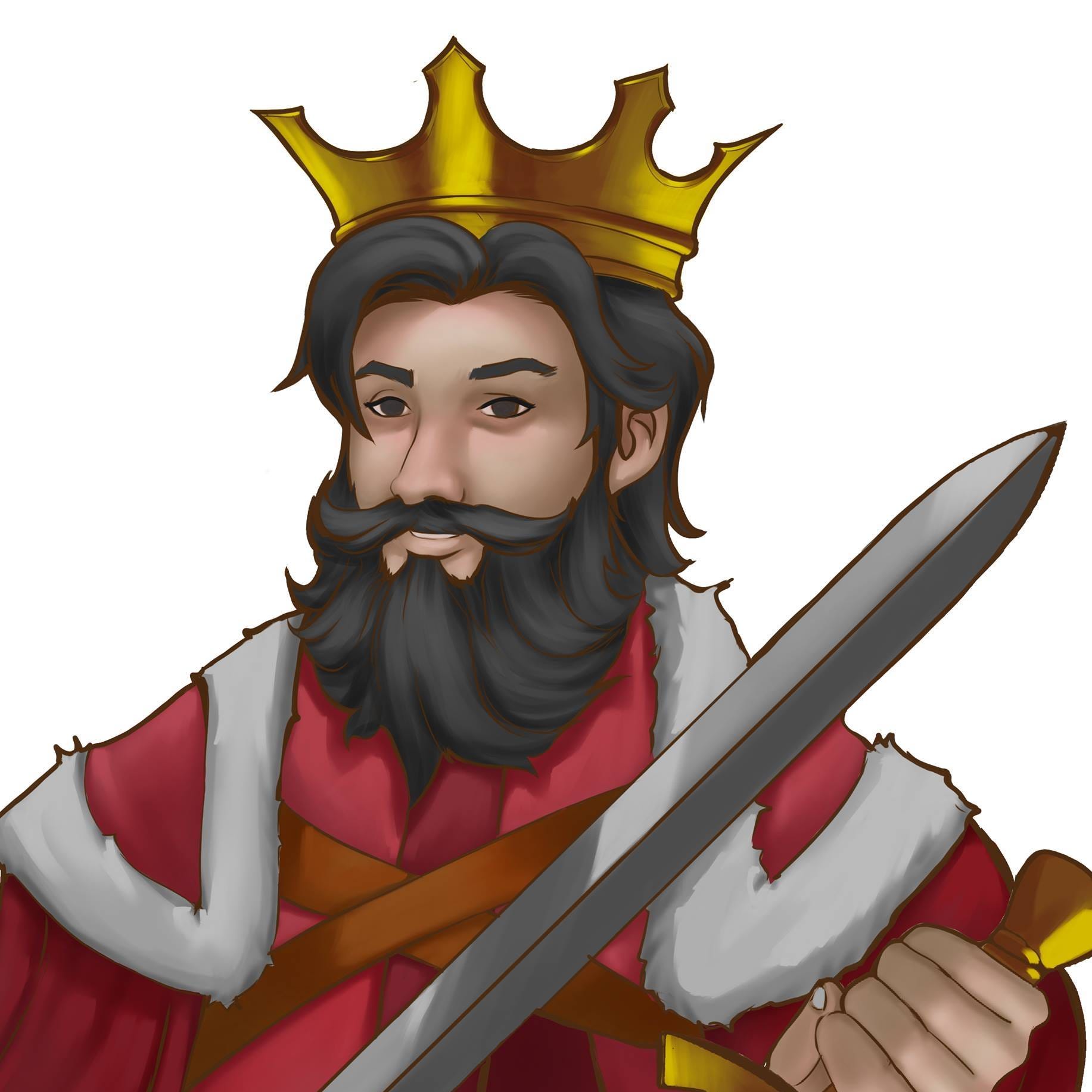 The POKER FAMILY super bundle can be ordered as a print on demand card game directly in the U.S.A. from the game crafter. It would be great if you could support our little project.